Organize. Simplify. Relax.
If past attempts to get organized have left you frustrated, now is the time to work with us. We'll turn your vision into reality.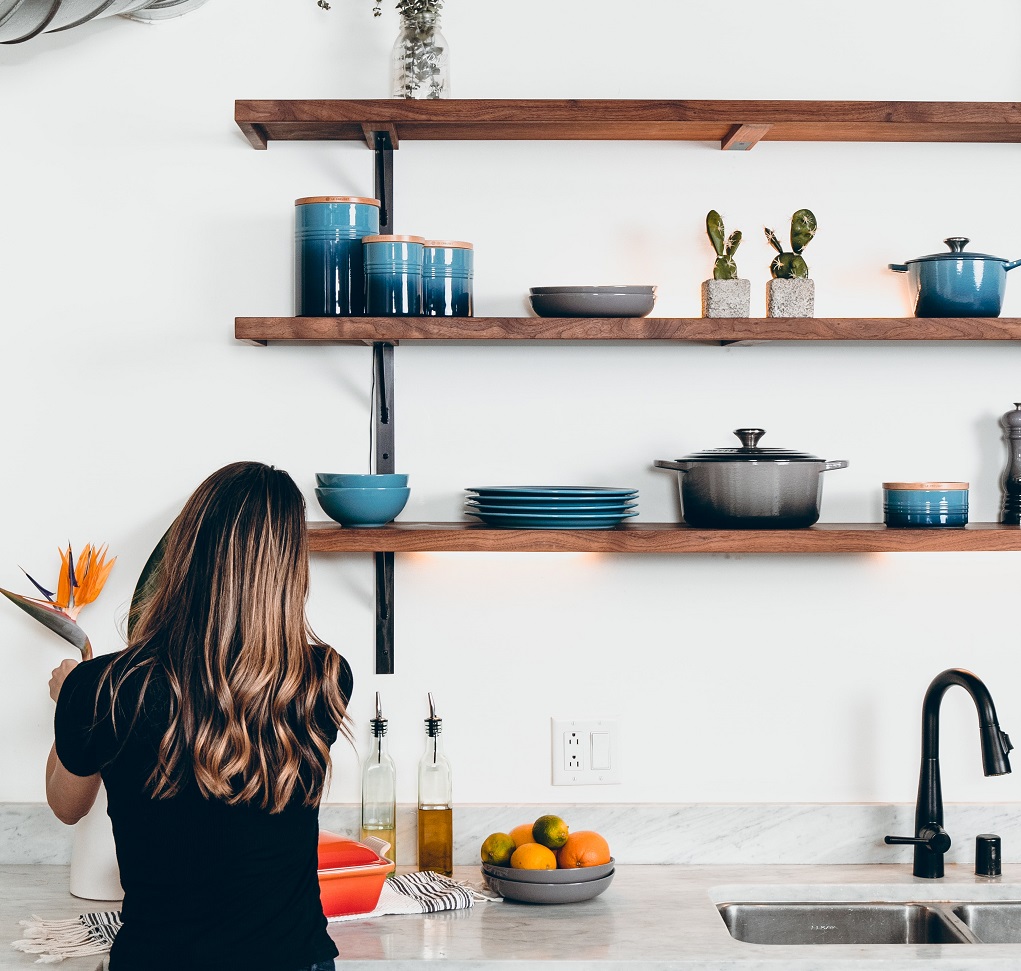 We listen to your challenges and  implement intuitive systems you'll be able to maintain long after we're gone.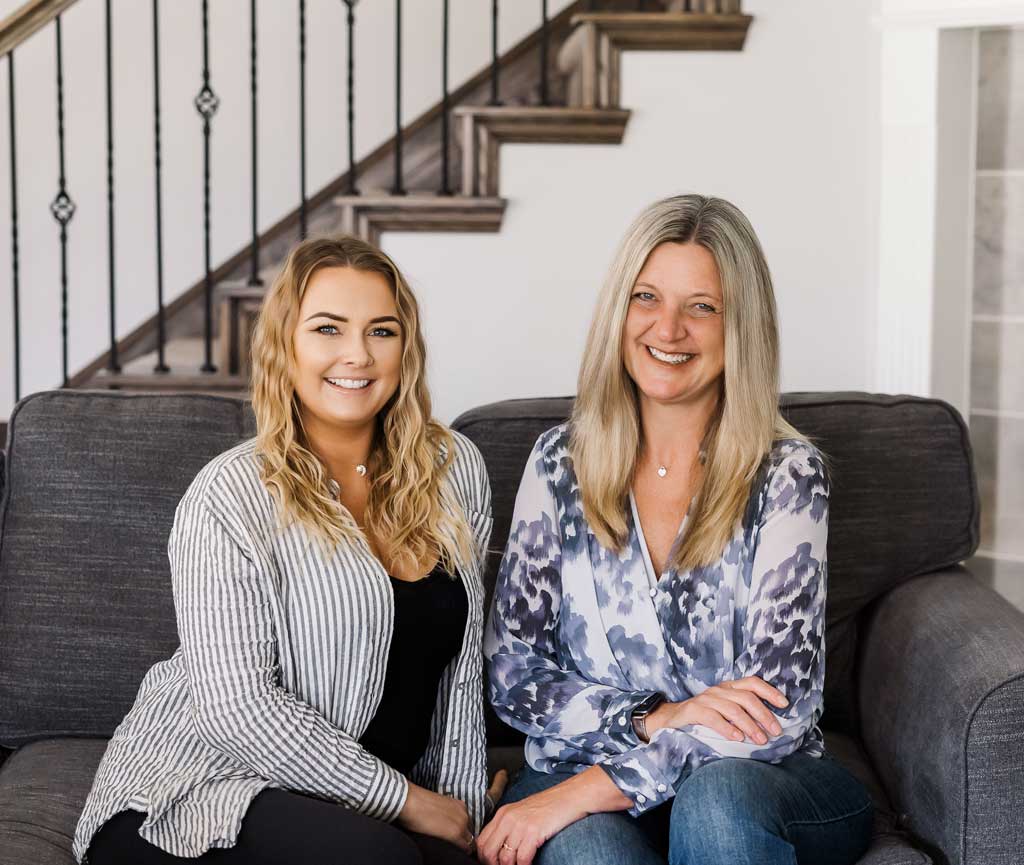 Because we work so well as a team, it actually shortens the time we're in your spaces and ultimately makes us more affordable.
Our Customers are our biggest fans.
"Out of 5 stars I'm giving her the whole constellation of stars."
Hanna, Arlington, TX
"Now I feel confident and have a sense of pride!"
Tonia, Southlake
"The place is amazing. Glad I used you guys!"
Brett, Uptown
"I'm sleeping in my kitchen tonight. I love it so much I'm not leaving"
Mara, Dallas
"It's truly amazing the skill they have in functional organization"
Jose & Jessica, Fort Worth