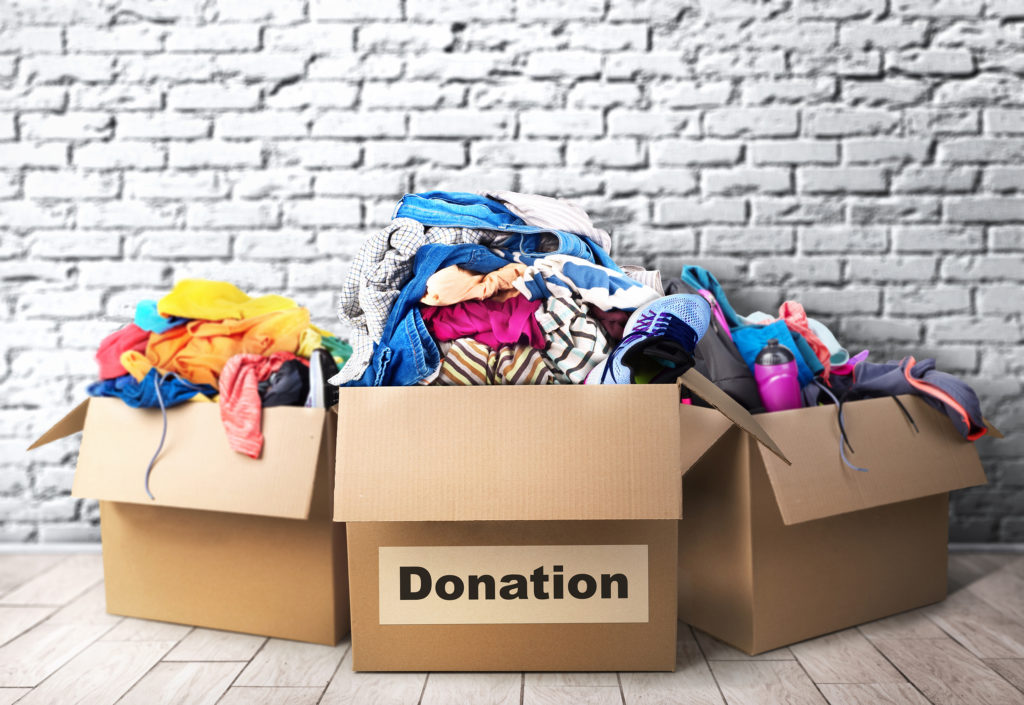 Life Transistions
Life hands us all challenges, and we're here to help you manage them. We create an atmosphere of compassion and support – a judgment-free zone – So decision making is no longer a chore, but the act of making room for what is inspiring and useful.
Our goal is to create lasting solutions that will affect you in a positive way, each and every day.


Moving



Downsizing



Decluttering



Combining Households



Loss of a loved one



Edit/Purge
Ready to work with us?
"Lisa has been a godsend. My wife of 18 years passed away and I had so much sentimental clutter. Lisa came in to help, and organized every room including the full 3 car garage. Dependable and trustworthy."
David, Keller