Have the stress-free home of your dreams when we replace chaos with easy-to-maintain systems of organization in any space.
Show us your stressful areas and share your expectations to utilize the space. We'll ask questions to customize any area around your lifestyle.
First, we'll sort items into like categories, so you can see exactly what you have. Although decision making is yours, we offer gentle encouragement and a judgment-free environment for the easiest, quickest decision making on your part. You take only a few minutes, and we do all the work for you!
You are welcome to stay and help on any project, although most clients prefer to step away ~ it's totally your choice. We will happily use your new storage bins and baskets, or we will re-purpose storage options that you already have.
The spaces we create will help you feel more peaceful, productive and purposeful than ever before:


Kitchens



Pantries



Closets



Wardrobes



Home Offices


Kid Spaces



Craft Rooms



Bathrooms/Vanities



Garages/Storage Units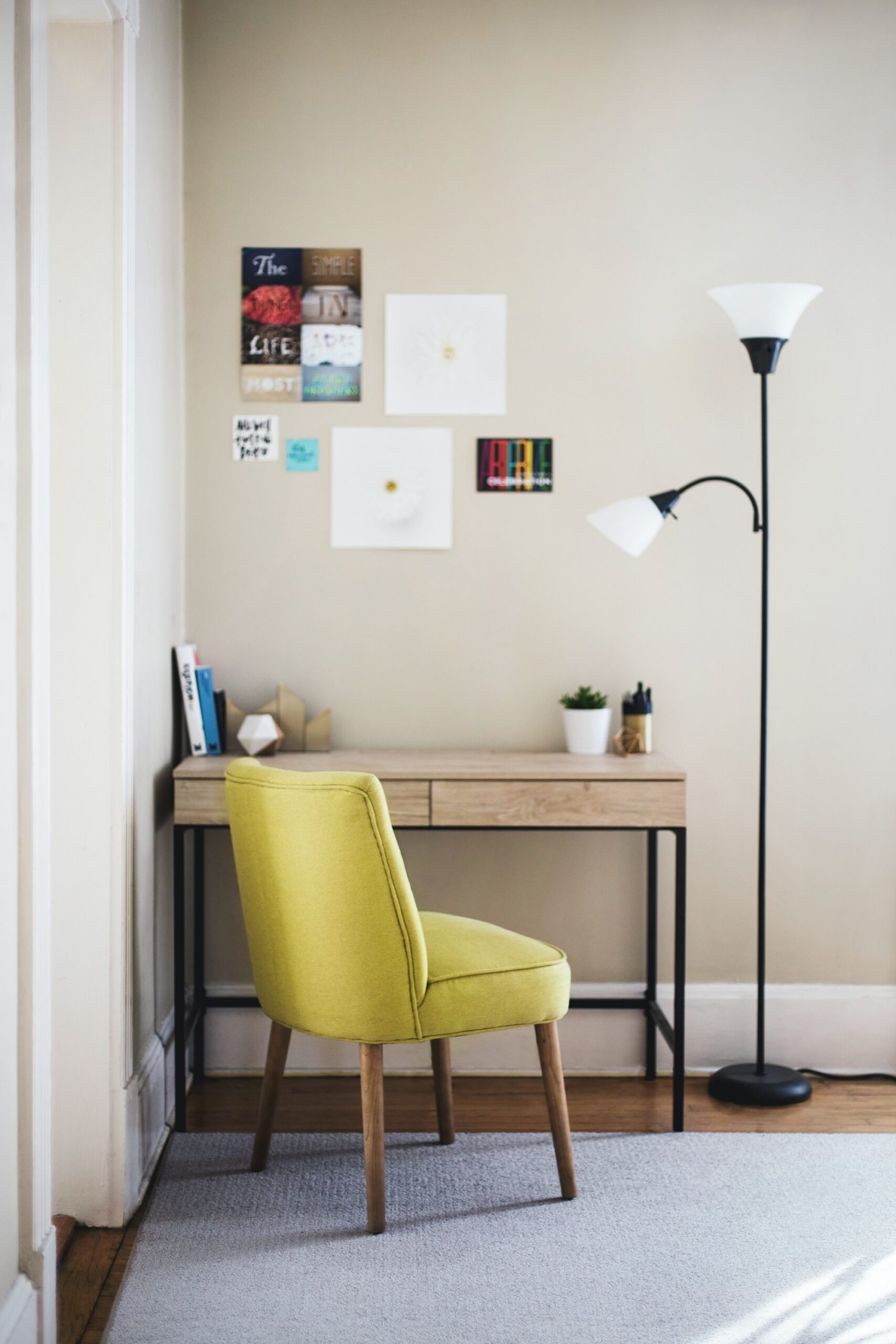 We design simple solutions to make your life easier.
You have a cluttered space calling out for attention. Maybe you don't know where to start. It could be that you've always struggled with organizing your things. Perhaps you're experiencing a move or a life event that has thrown off your regular routine.
Whatever the reason, we are experts at transforming your chaotic areas into functional, purposeful living spaces.
Ready to work with us?
"Such a treat to come home to an organized kitchen!"
BRETT, UPTOWN.